Education architects, Bury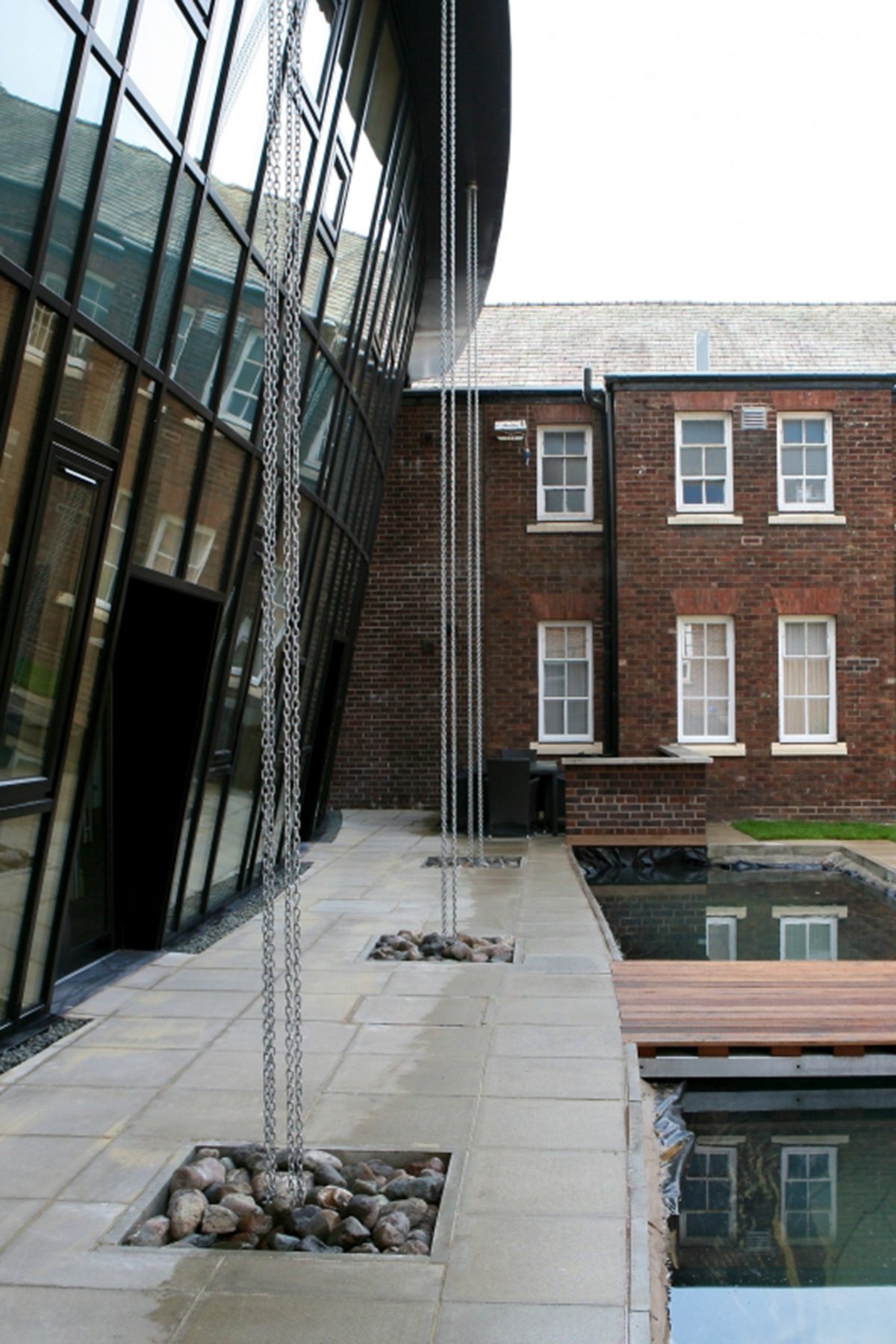 Public sector / local government need to establish confidence in its key suppliers to deliver.
Equilibrium have a reputation for collaborative projects in the education sector that succeed in not only delivering the end solution but also bringing works in on time and to budget.
We excel in project management bringing together all the elements and working alongside local government to deliver: tendering, concept, design, planning, engineers / builders, H&S, etc.

"Richard and the team at Equilibrium Architects have designed a house for us that is characterised by its clean lines and great simplicity which does justice to it's beautiful surroundings and imposing position. Our house, now a home, is such a wonderful place in which to live because of the calm, light filled spaces which Richards great design has given us. Throughout the build process Richard and the team had that collective calmness when things were not going as the script had been written. Richard contributed so much more than words could express that we will be forever grateful for the time and effort he contributed to help make our self-build project such an enjoyable one and one that we are so lucky to live in day by day."
"Equilibrium and their team have worked with Lancashire Fire and Rescue Service on a number of diverse projects, they have been a dependable partner offering holistic and collaborative approach to architectural design services, and other technical discipline."
Ian Riding, Lancashire Fire and Rescue Service
Being a residential care home, extended many time on a large site, we needed new drawings for the entire 12 acre site. This was no small undertaking and the scale of the work put us off for many years. Equilibrium took the job on and exceeded our expectations; they were professional, courteous and cost effective. We would highly recommend Equilibrium".
Gareth Richmond, Brookvale Care Home
Start your project with us today